Dear Community,
With the new rules draft there must be a new ban catalog draft, ban times have not been yet assigned, but I mostly would like feedback on the structure since alot has changed.
It may abit complicated to understand at first so please ask and I will explain.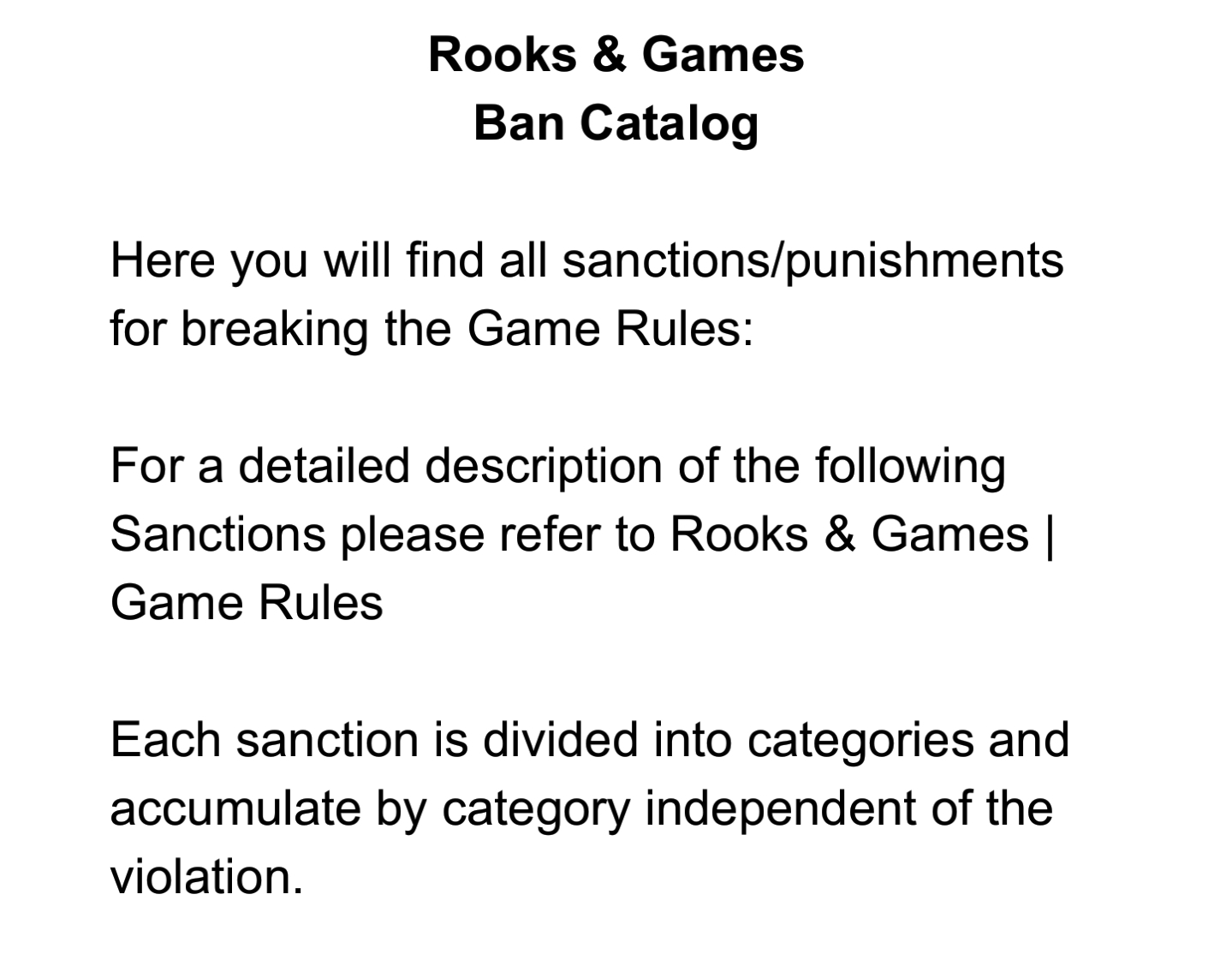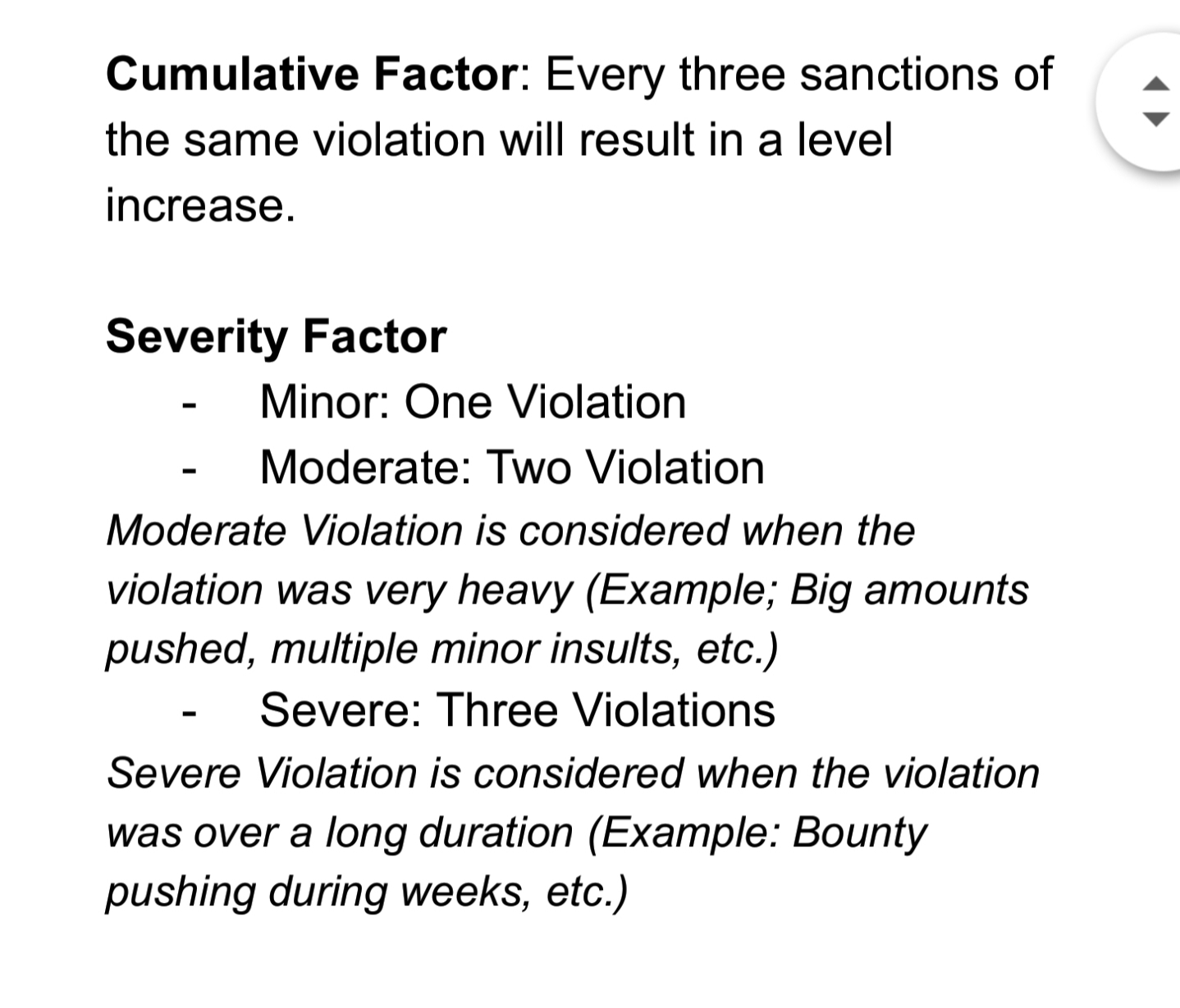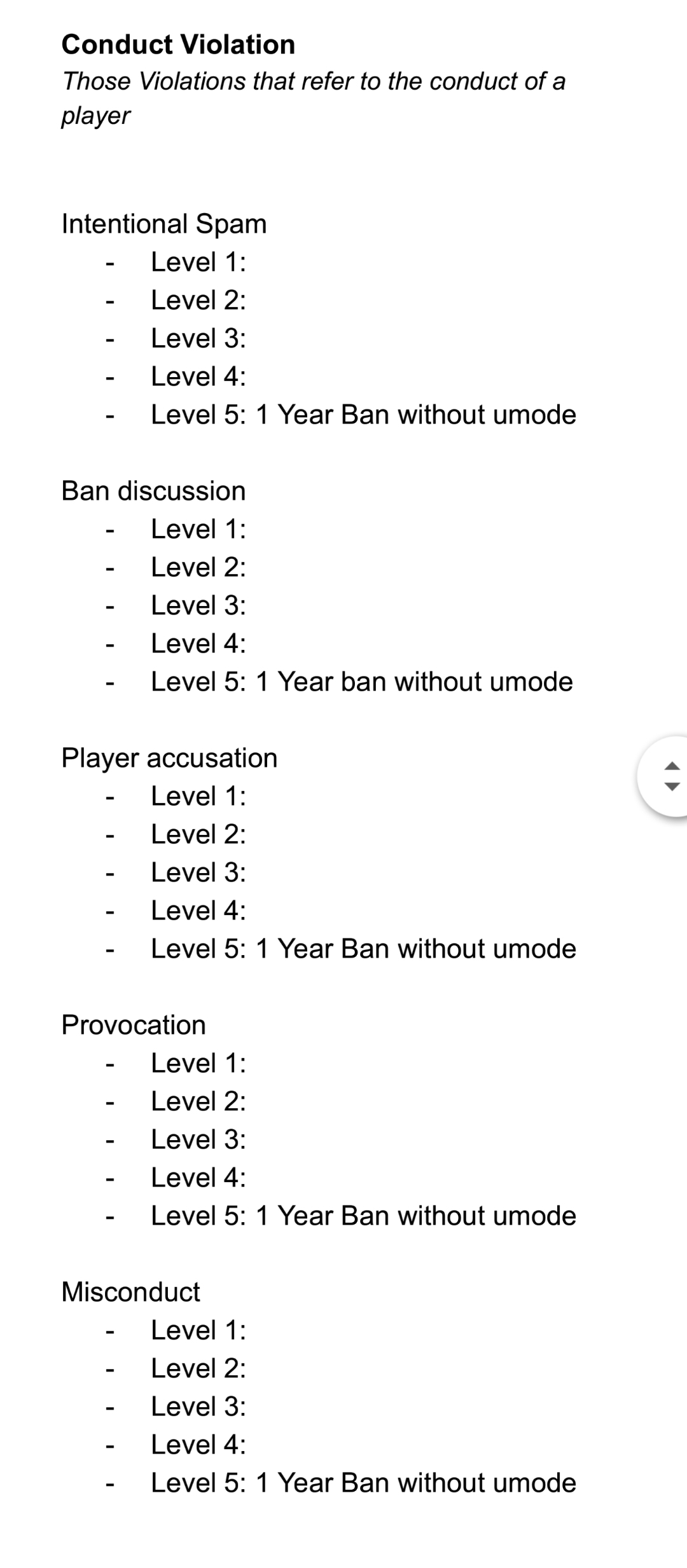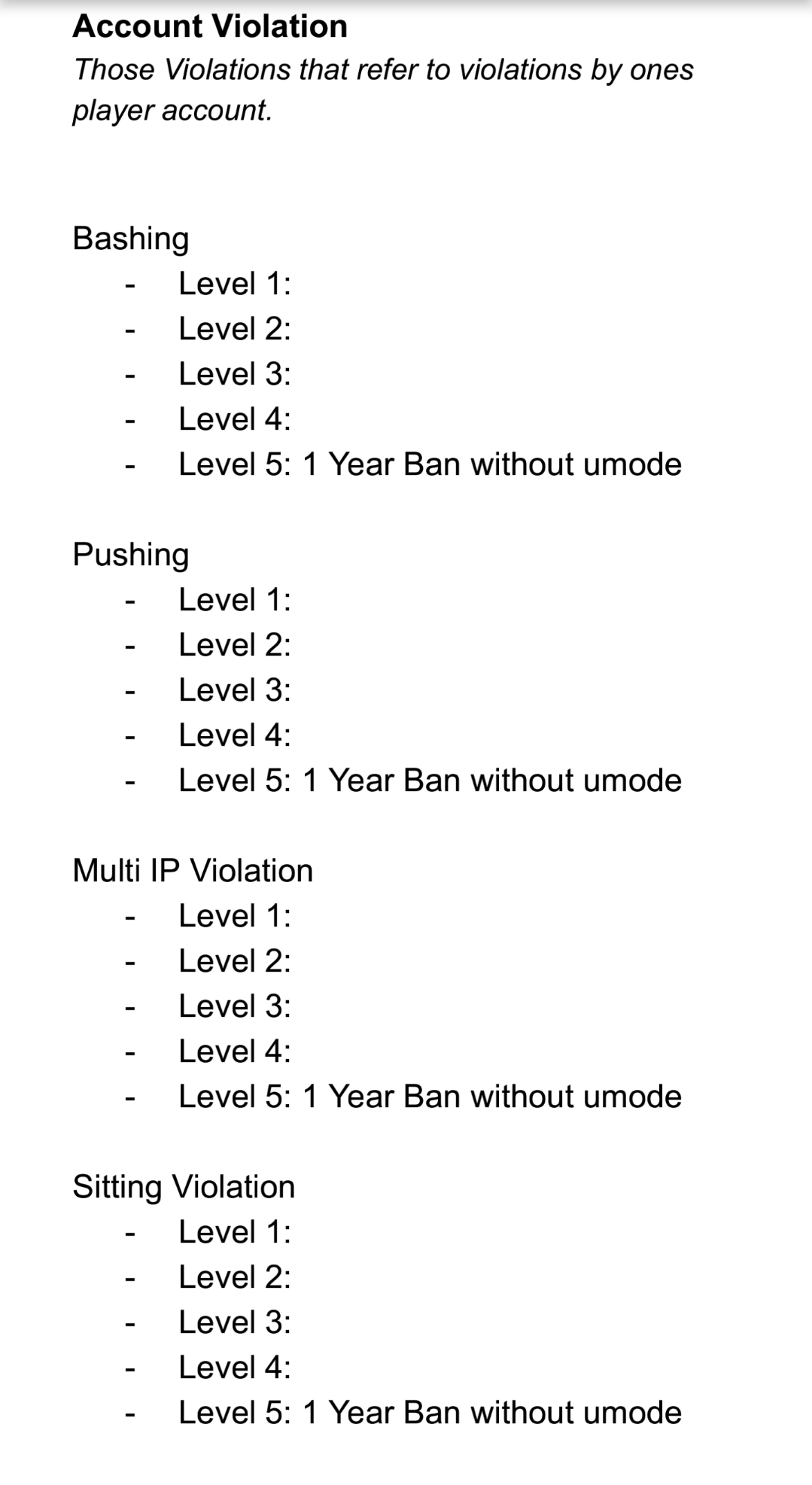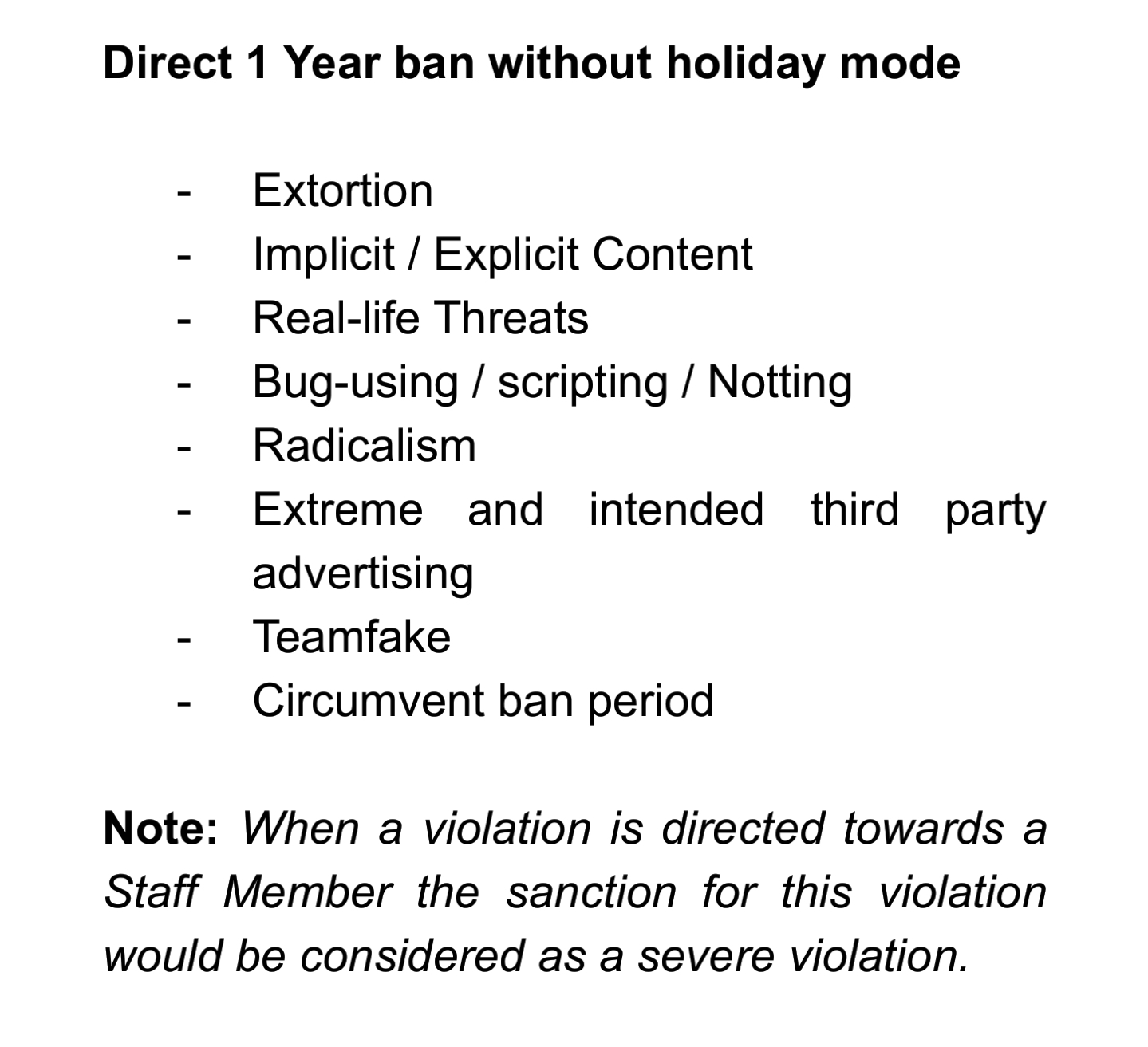 FACEBOOK | TWITTER | BOARD | GAME
Mail:
Stv3N@gmx.es
Skype:
Stv228
Allways remember, follow the rules, respect others and most important have FUN!

"Give your hand and they will take your arm."