Dear Community,
Here is the draft of the new game rules, please read them carefully and if you do not agree with something or think something is missing, this is the moment to give us your feedback back, once they are implemented it will be too late.
The Poll is basic "Do you like the new rules draft?" : YES or NO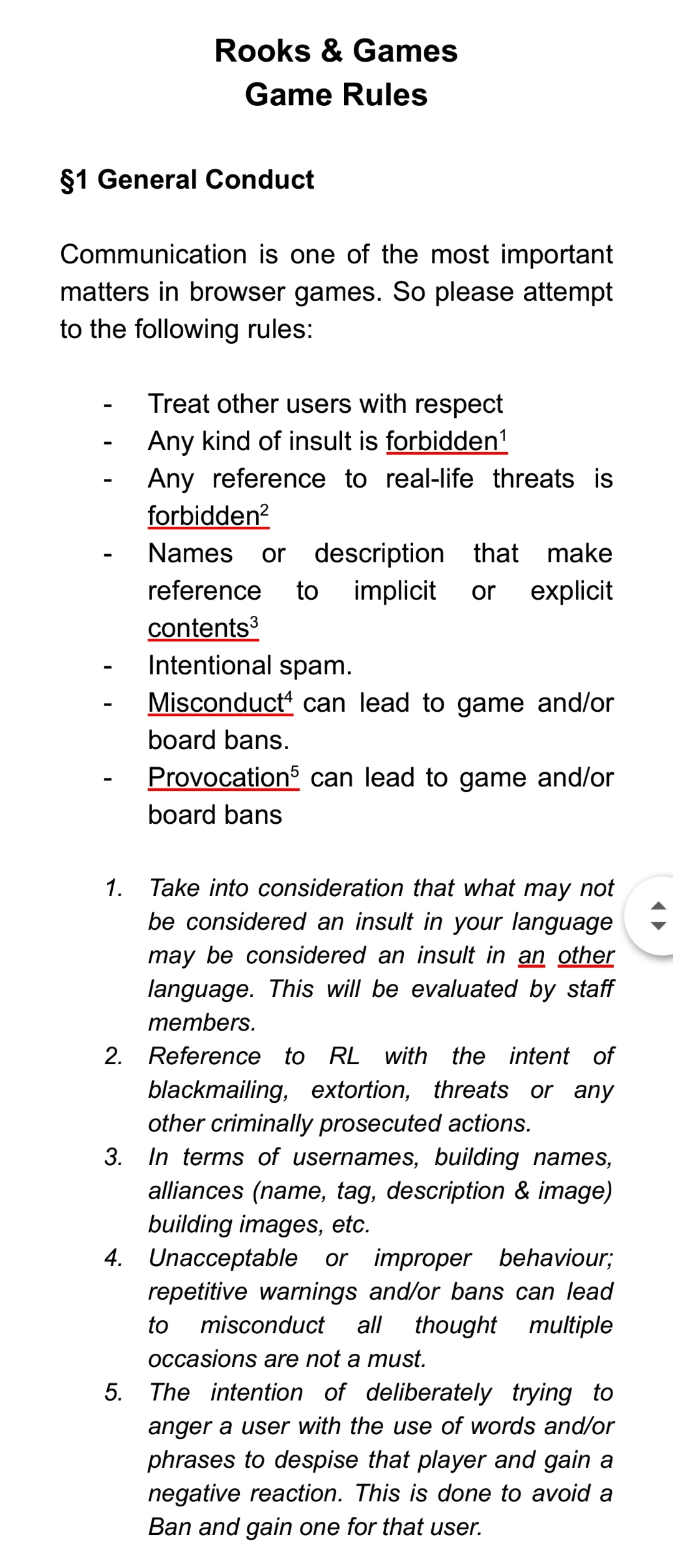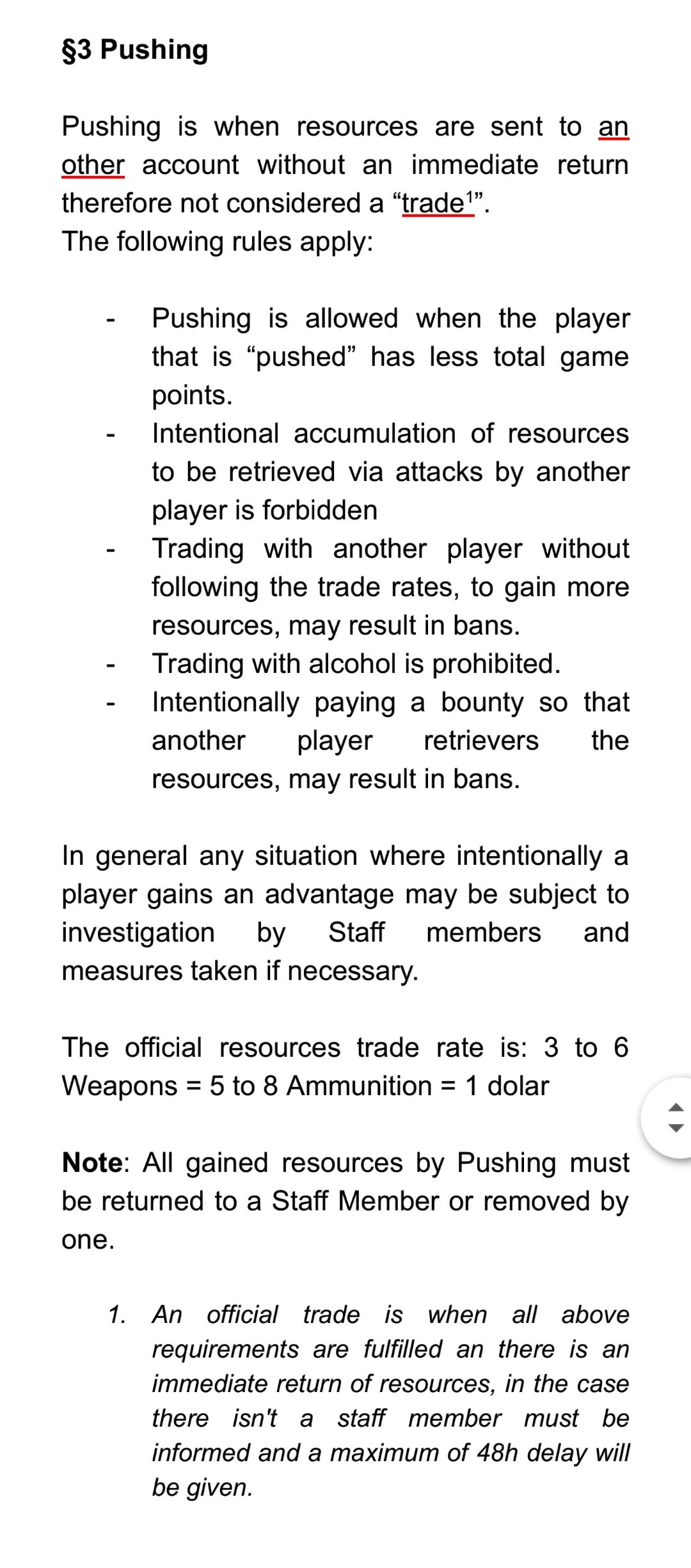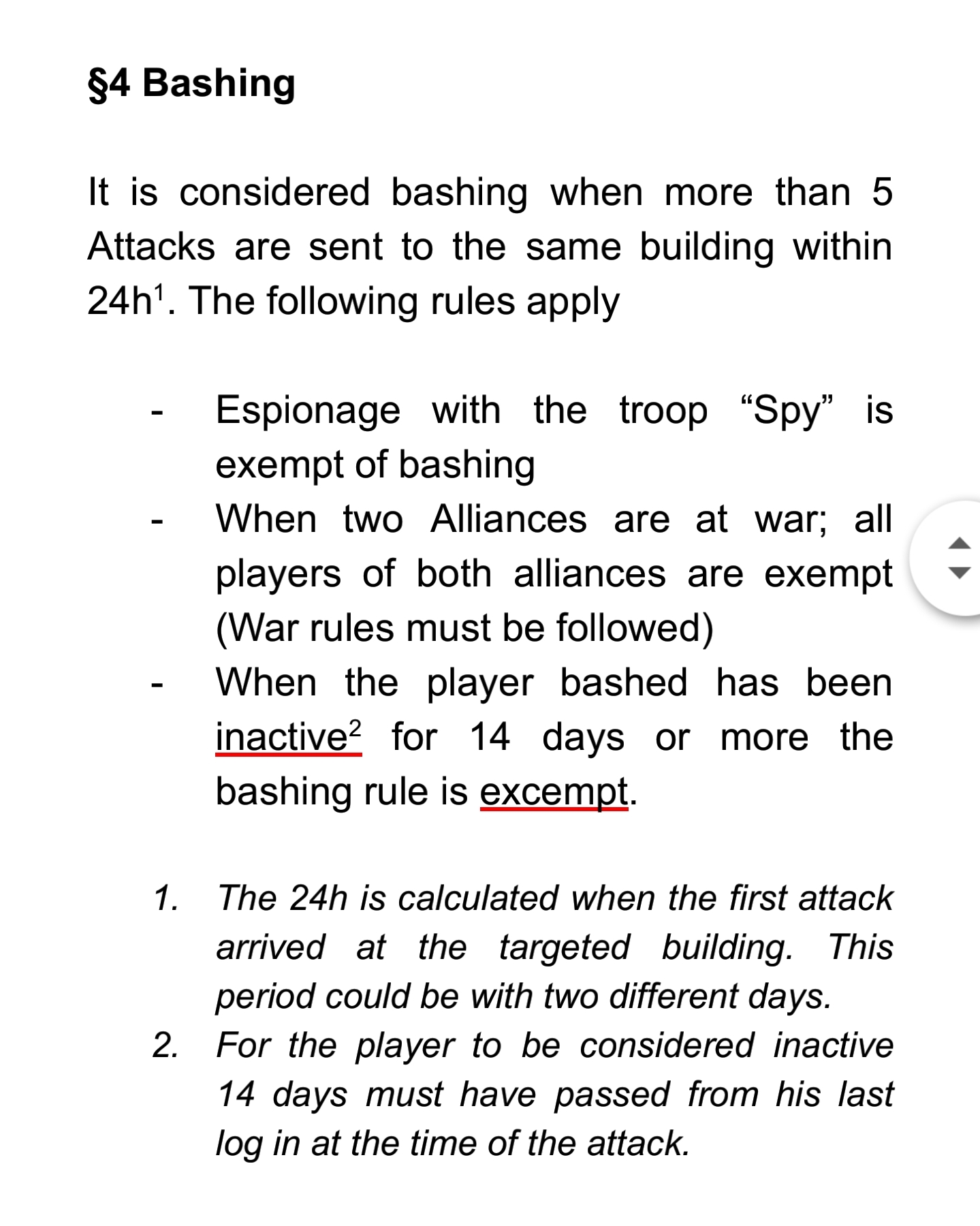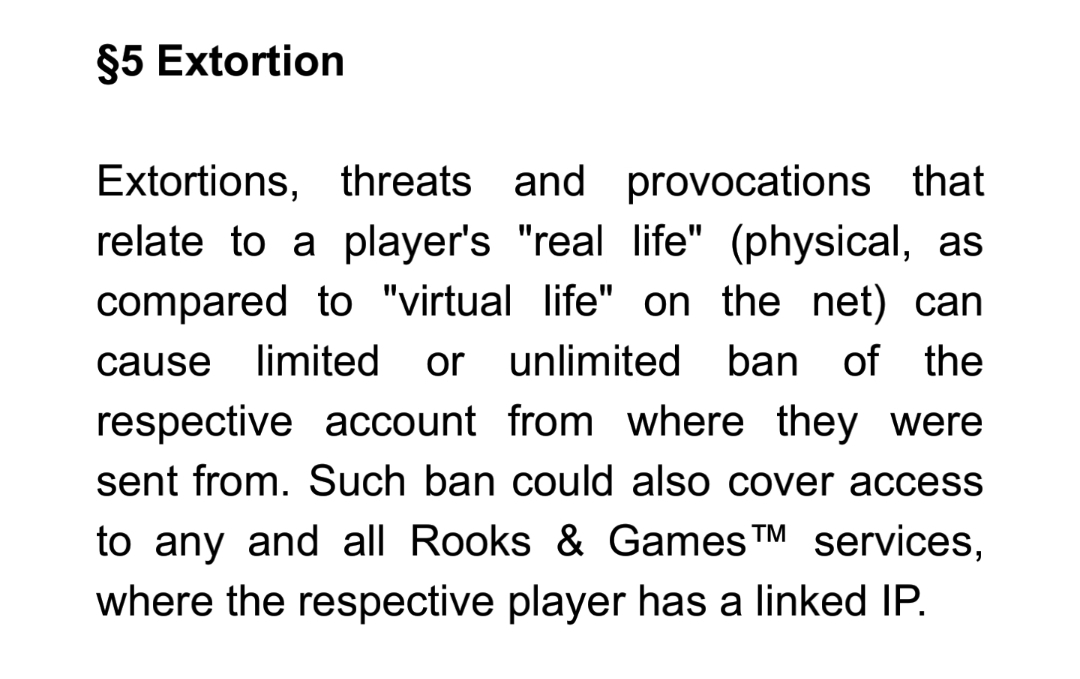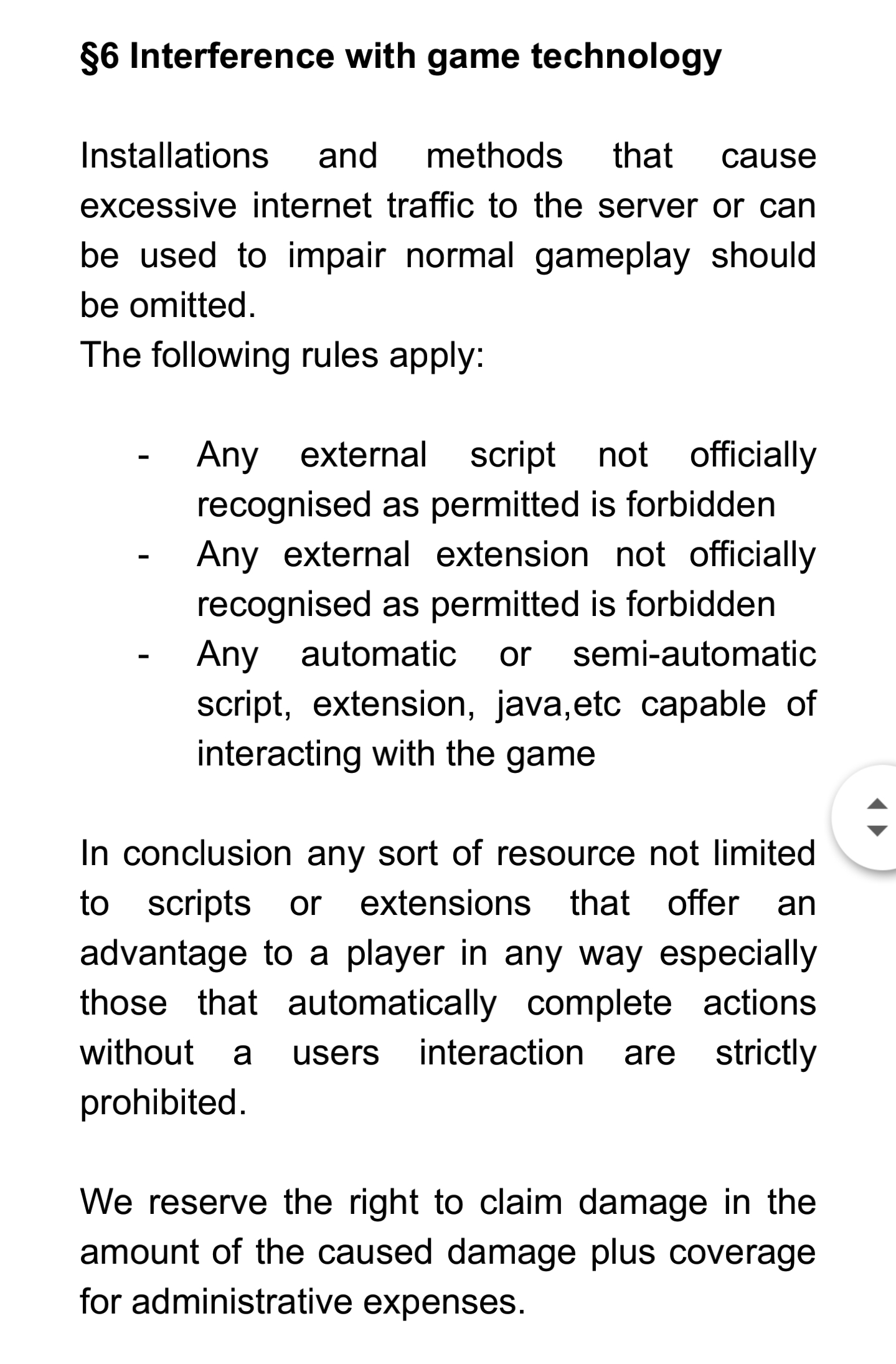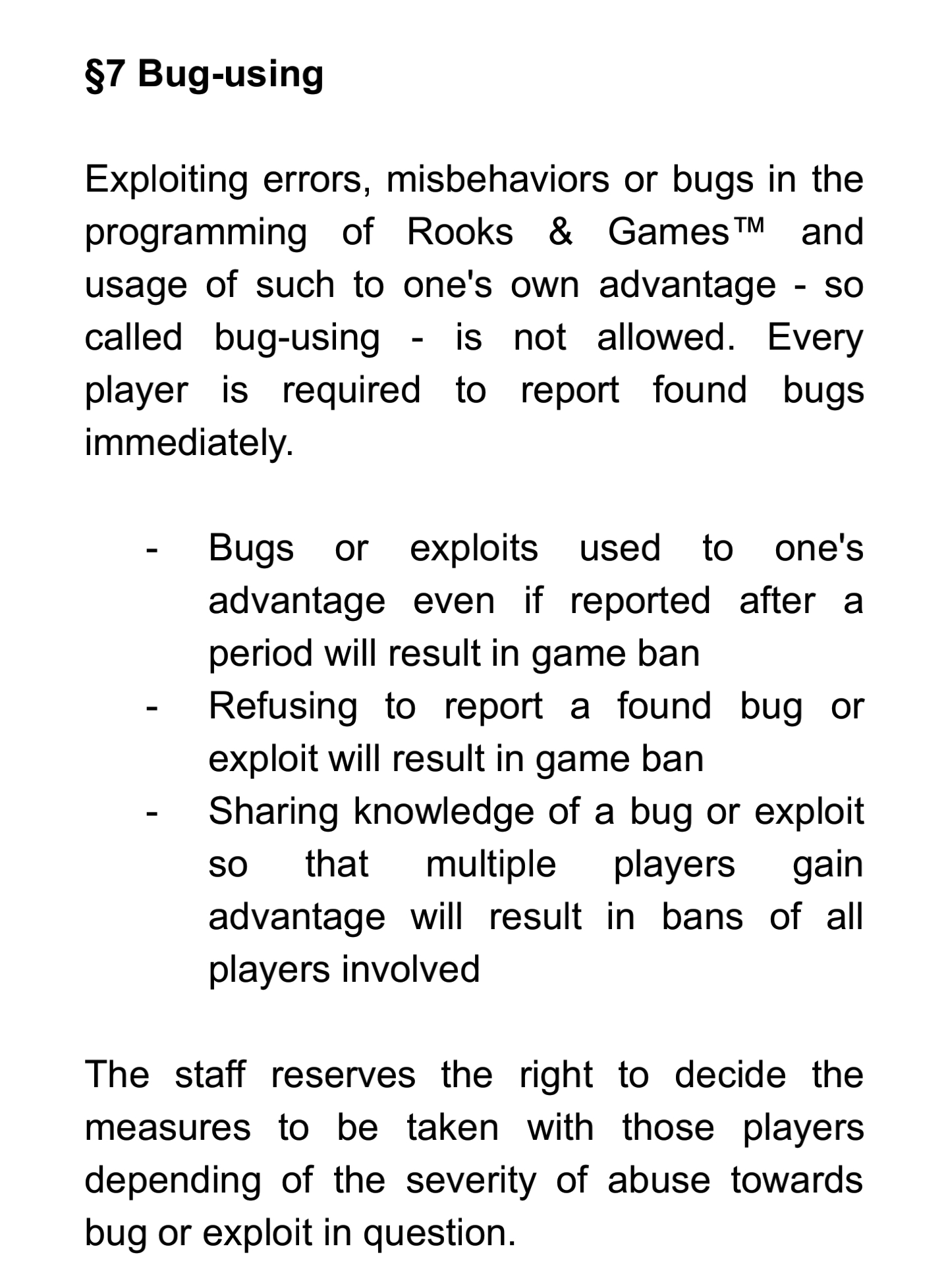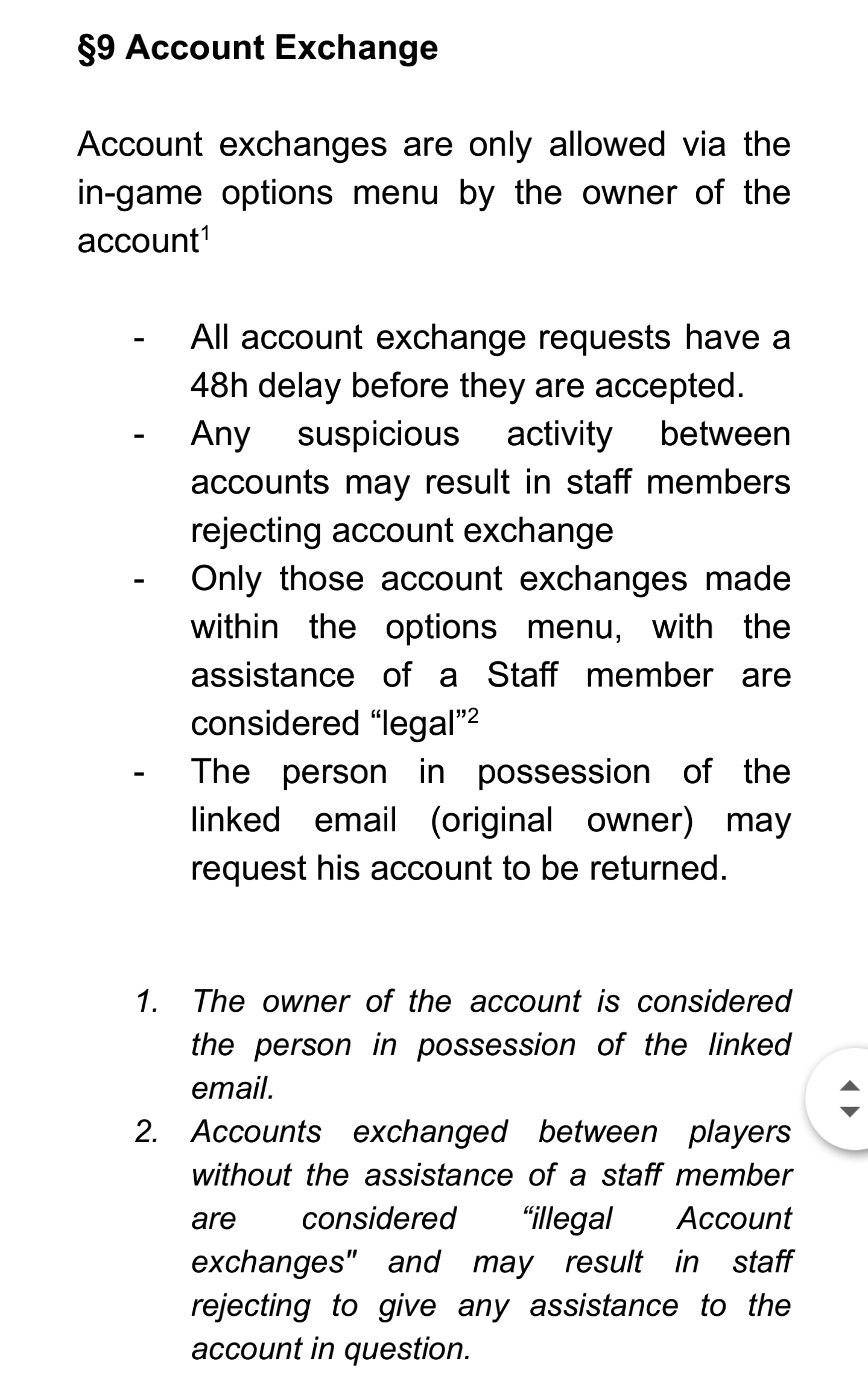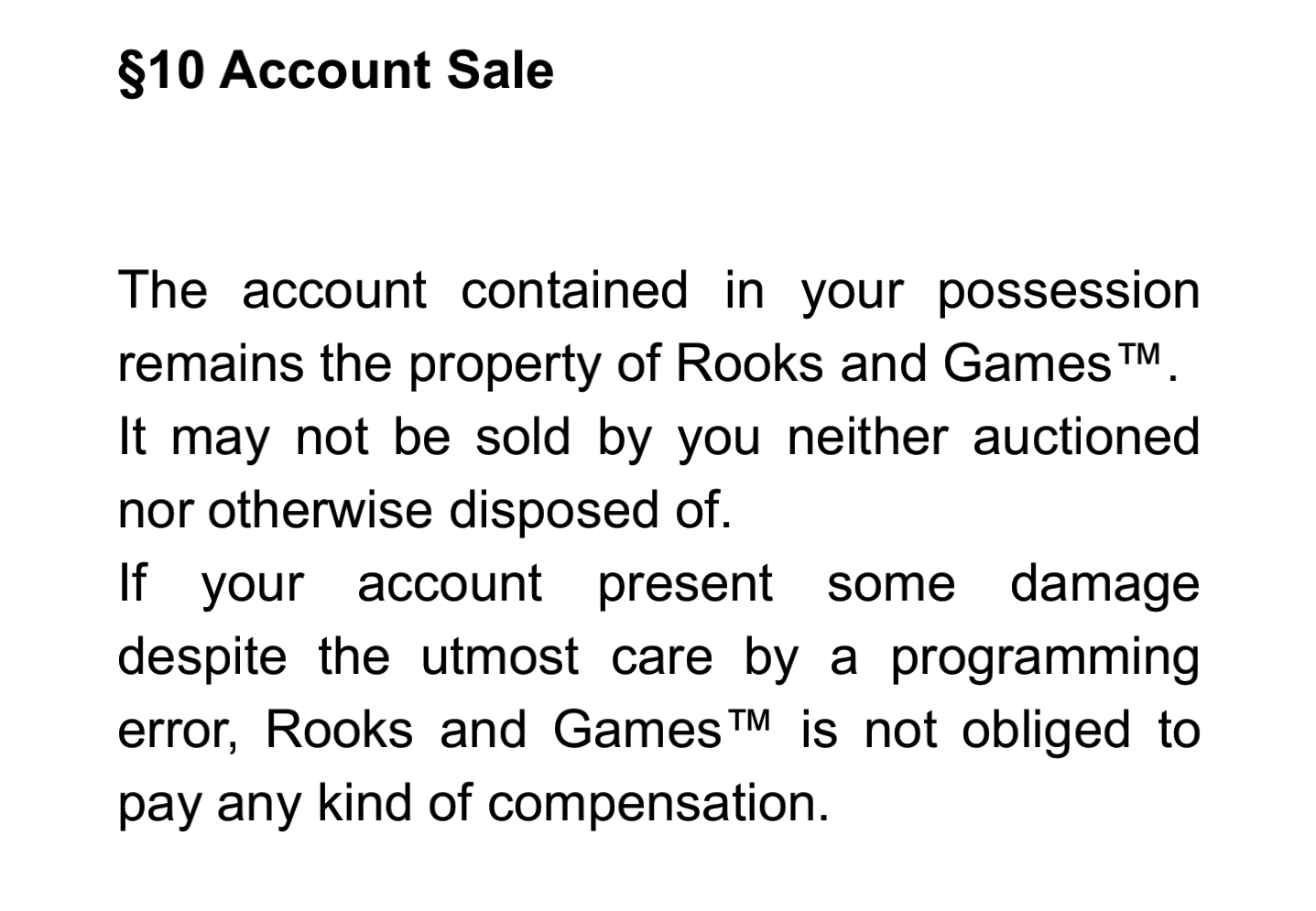 FACEBOOK | TWITTER | BOARD | GAME
Mail:
Stv3N@gmx.es
Skype:
Stv228
Allways remember, follow the rules, respect others and most important have FUN!

"Give your hand and they will take your arm."